Meet the Team at Restore Life Chiropractic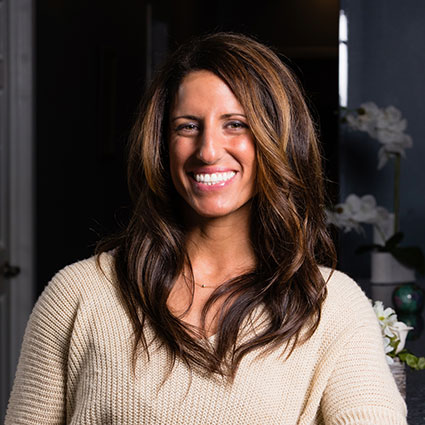 Amber Moore, Office Manager
Amber earned her Bachelor's degree in Nursing from Indiana State University, and gained experience both in pediatrics and dermatology during her time working as an RN.
Once the Moore family moved to Iowa for Dr Nick to pursue his Chiropractic degree, Amber stayed at home with their 2 boys for several years. Upon their move to Zionsville in 2015, Amber picked up the title of Office Manager at Restore Life Chiropractic, having enjoyed getting to know our incredibly awesome patients and helping her husband share his gift with the Zionsville community. She has formed many bonds with many people and is forever grateful to this office for that opportunity.
When not at work Amber enjoys teaching (and taking) yoga, working out, spending time with her family, and spoiling Warren as much as is humanly possible.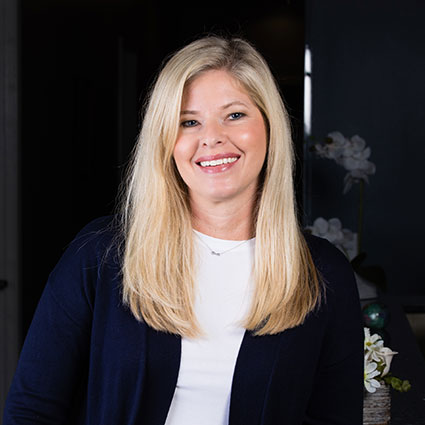 Marisa Gordon, Front Desk
Marisa earned her Bachelors degree from Illinois State University and began her career in Social Work. After several years in the field, her focus transitioned to being a dedicated stay-at-home Mom and volunteer.
Marisa credits Dr. Nick for keeping her family healthy for the past 3 years so when the opportunity arose to work at Restore Life Chiropractic she was thrilled to join the team! Marisa joined in the fall of 2020, after having stayed at home for 17 years. Marisa loves coming to work (being a self-proclaimed "People Person"!) and thinks we have the best patients around!
Originally from Illinois, Marisa has been a "Hoosier" for 20 years, calling Zionsville home for the past 15. She lives with her husband, 2 children plus her 2 fur babies.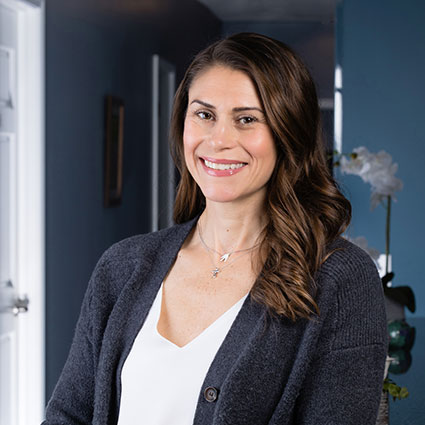 Tracey Hadley, Front Desk
Tracey earned her Bachelors degree from Purdue University and began her professional career as a financial planner. After having children Tracey stayed at home with them. Tracey and her family have lived all over the world, having moved 9 times!
Coming to work at Restore Life Chiropractic in the Spring of 2019 was her first job after 16 years of being at home, and she was the office's first employee! In addition to greeting patients at the front desk, Tracey helps keep the office organized as well as staying up-to-date on the supplement inventory and ordering.
During her time off, Tracey enjoys reading, hiking, working out, and leading an overall healthy lifestyle. She lives in Zionsville with her husband, 2 children, and 2 dogs.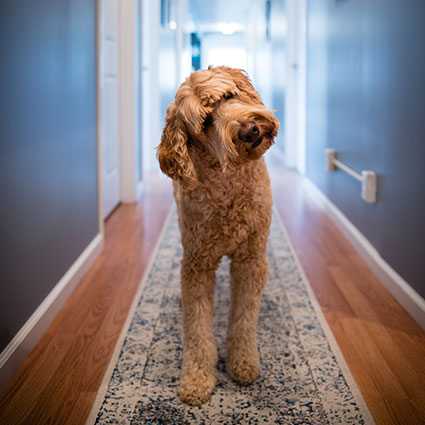 Warren, Office Mascot
Warren is a 5 year old Labradoodle and has been the office mascot for just as long! Warren sometimes accompanies Amber to work, and really loves getting all of the attention and pets (and the occasional treat) our patients give him. When not at work, Warren loves playing fetch, going on long walks, eating treats, and snuggling with his family.
---
Meet the Team at Restore Life Chiropractic | (317) 344-8400